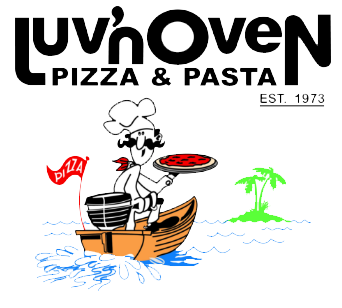 Are you ready to try Cooper City & Davie's Oldest and Most Established Pizzeria?
Click on the button to your right and 15% off on your 1st online order.
Coupon auto applies at check out.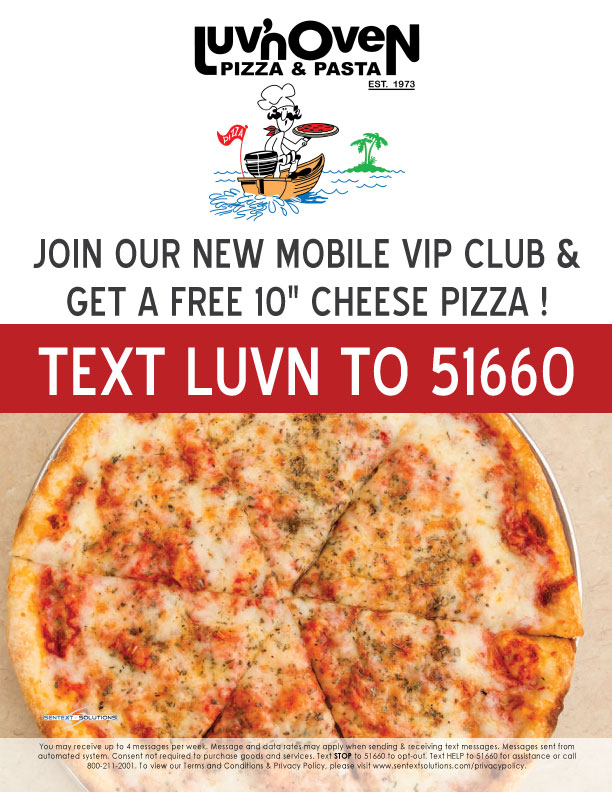 Who We Are and What We Do
Since 1973, Luv'N Oven, a landmark of Cooper City, has served and continues to serve the highest quality baked Italian foods and services to our guests. Order a delivery, pick up something to eat, dine in, or let us cater your next event.  Regardless of your choice, you will be satisfied.
Your continued patronage will allow us to bring you the best products at the best prices.  We would like to thank our awesome customers for their loyal patronage throughout the years. We could not do it without YOU!
Sal Valente, original owner, was born and raised in Brooklyn, New York, where  he first learned to make pizza. He opened his first restaurant near Inverrary in 1970, named appropriately "Valente's".  From there, he opened a chain of Luv'n Oven's from Palm Beach County to North and South Broward County starting in 1973.  As of Feb. 2008, Sal entrusted and sold his lifelong accomplishment to his employee of 5 years, Joshua Capota.

Joshua has been under Sal's supervision and teaching since day one, so you could expect the same dedication and superior quality of food.
The objective of our business is to provide a high quality product and a reliable, punctual service for our guests.  Not only do we serve quality food with a smile, we also keep an eye out for an opportunity to impact lives one pizza at a time!
We try to bring our passion of life through our product that is served and the way we treat our guests.  We strive to be a part of the local community and bless those around us however we can!

Come in and say hello to owner Josh and Sam, Master Pizza/Dinner Chef Jorge and JC, Waitresses Liz, Beth, and LinDUH. And don't forget about the rest of the staff!
Let Us Cater Your Next Event
Birthday Party? Baby Shower? Bridal Shower? Business Meeting? Family Get-Together? Wedding? Allow LUV'N OVEN to cater your next event! Since 1973, Luv'n Oven has been serving high quality Italian food at the least expensive prices. Let us make your next event enjoyable and filled with delicious joy. Check out our Catering Menu today. Order Online and/or call us at 954-434-6018 if you need assistance. We are here to help make your event as memorable as can be.
Josh is a seasoned caterer, he has experience with all types of events including weddings, community events, baby showers etc.  Feel free to contact him regarding your next important event no matter how small or big it is!
We are privileged to serve the communities of Cooper City and Davie since 1973!  We specialize in Pizza, Pasta, and Baked Dishes and don't forget to try our famous Garlic Rolls!
Contact Josh for special pricing of catering/pizza ordering for your next community event, charity fundraiser, or church function!
Proudly Named Cooper City Elementary Partner of the Year for 2018!
Every Monday the 16" Large Cheese Pizza is only $7.99!  Toppings Additional, available for Pick-up, Dine-In, or Delivery
A DINE-IN Special Only -- Choose from over 20+ Entrees for only $8.95 each served ALL DAY!
A DINE-IN Special Only -- Monday - Friday, from 3pm to 6pm, enjoy a variety of Entrees specially priced for our early visitors!
All early specials get a soup or side salad and choice of bread.
Southeast Corner of Palm Ave and Griffin Rd.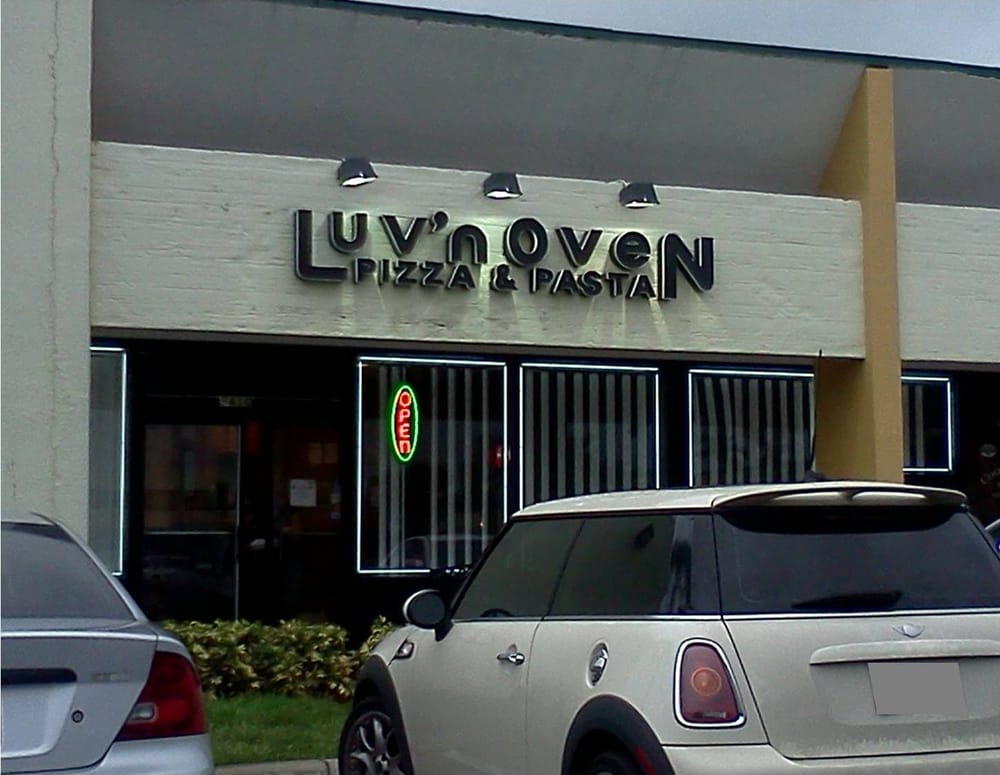 Are you ready to try Cooper City & Davie's Oldest and Most Established Pizzeria?
Click on the button to your right and 15% off on your 1st online order.
Coupon auto applies at check out.

            Opening Hours
| | |
| --- | --- |
| Monday - Thursday | 11:00 am-10:00 pm |
| Friday - Saturday | 11:00 am - 11:00 pm |
| Sunday | CLOSED |
Tell us what you think
This is where we give our customers a chance to tell us what they think about our service. Is there anything else you would like to see us offer? Do you have any questions or comments? Our business depends on your satisfaction, so please let us know what you think.